The Minneota Historical Society website contains a wealth of information on James J. Hill. From the HOME page, search "James J. Hill."
This page from the Minnesota Historical Society contains information for the James J. Hill House. It includes in-depth information on the Hill family, the house itself, and the Hill family collections. It also includes additional resources. See the HISTORY tab near the top of the page.
This biography of James J. Hill is part of a larger PBS piece on the history of the railroad in the United States.
This is the link to the James J. Hill Reference Library. In the ABOUT section under HISTORY, it discusses the history of the library, which was a gift from James J. Hill to the city of St. Paul.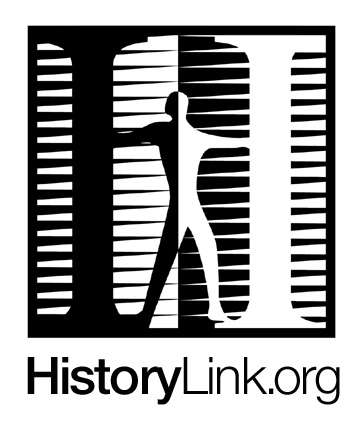 This site looks at James J. Hill the "Empire Builder."
Cite websites using MLA style as follows:
Author's Editor's, or Compiler's last name, First name. "Title of the Article, Poem, Song, Etc." Name of the Website. Date of the latest update. Web. Access date. <URL>.
"James J. Hill." Minnesota Historical Society . 2014. Web. 29 January 2014. <http://sites.mnhs.org/historic-sites/james-j-hill-house/james-j-hill>.